I have been living in the United States for several years now and I have often heard my American friends ask me how to calculate the tip in France.
Are you planning to stay in France for a few days or weeks or to leave in France? Here's everything you need to know about tipping in France, from a Frenchman who has lived in France, so you'll have the exact answer to your question!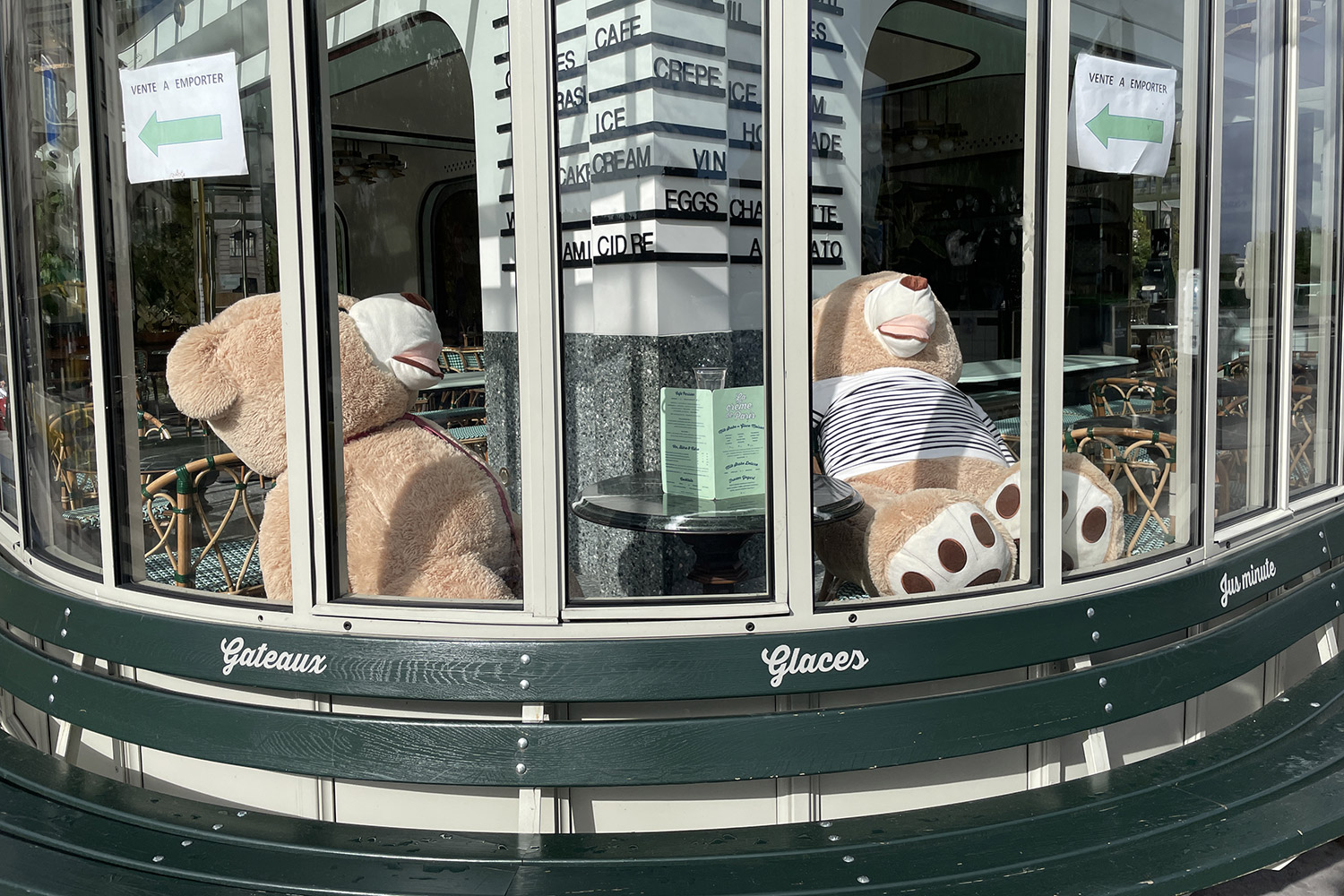 Do you have to leave a tip in France or not?
The answer is no, you have NO OBLIGATION! Employees in France are paid a minimum wage and are paid by the hour and not by tip. There is therefore no legal or moral obligation to leave a tip in a restaurant, bar or elsewhere.
In addition, I remind you that prices in France are displayed with all taxes included, so the price displayed will be the price you will pay, which is not the case in the United States where prices are displayed before taxes, and before tip if it applies/
The 15% service charge is included on all bills in bars and restaurants in France
Indeed, if you look at your bill more closely you will see that, on the one hand, the tax is already added, and on the other hand, the mention of 15% service included is also displayed.
I have no idea if the 15% will be paid back to the servers but you should know that in France we don't ask ourselves this question because we always pay the final price displayed.
Why is there a difference between tipping in the US and in France?
As mentioned above, in the United States employees are paid tips and their minimum wage does not allow them to live adequately, unlike France, where employees receive a full salary and can not earn me than the legal minimum wage, the system of remuneration is absolutely not the same.
You may also like Chocolate Croissant: The Biggest French Lie in the USA
In what case should I leave a tip in France then?
Very good question! You can leave a tip in France to whomever you want if you think you have had an impeccable service.
Personally I always leave a tip of the following amount and according to the case and it is not a percentage when you tip in France:
Hotel valets, for the pick up of the car: 5€
In a restaurant, if the service was impeccable like at the Dior Restaurant: 5€
In a bar, no matter how many drinks you have: 3€ (Or 5€ if it's a luxury Parisian bar with exceptional service)
In a coffee shop served at the table: 1€
At the hairdresser's for a man's haircut at 25€: 3€
Take away : Nothing
Taxi : Nothing
So no budget for tips in France?

No! Not to be expected as in the USA and it remains solely your decision whether or not to leave something!

Having seen a lot of misinformation about tipping in France, and being French living in the United States, here is finally everything you need to know.