Some men prefer resolutely masculine fragrances, others appreciate a feminine touch. I invite the latter to discover the wonderful world of Mugler Cologne Run Free. The first fragrance of the famous designer, "Angel", was a resounding success in 1992. The artist decided to renew himself by launching Murger Cologne in 2001, an eau de toilette for men and women.
This novelty is now available in several variations: Run Free, Come Together, Fly Away, Take Me Out, Love You All, etc. Mugler Cologne Run Free: the eau de toilette for men and women. I invite you to discover an original creation.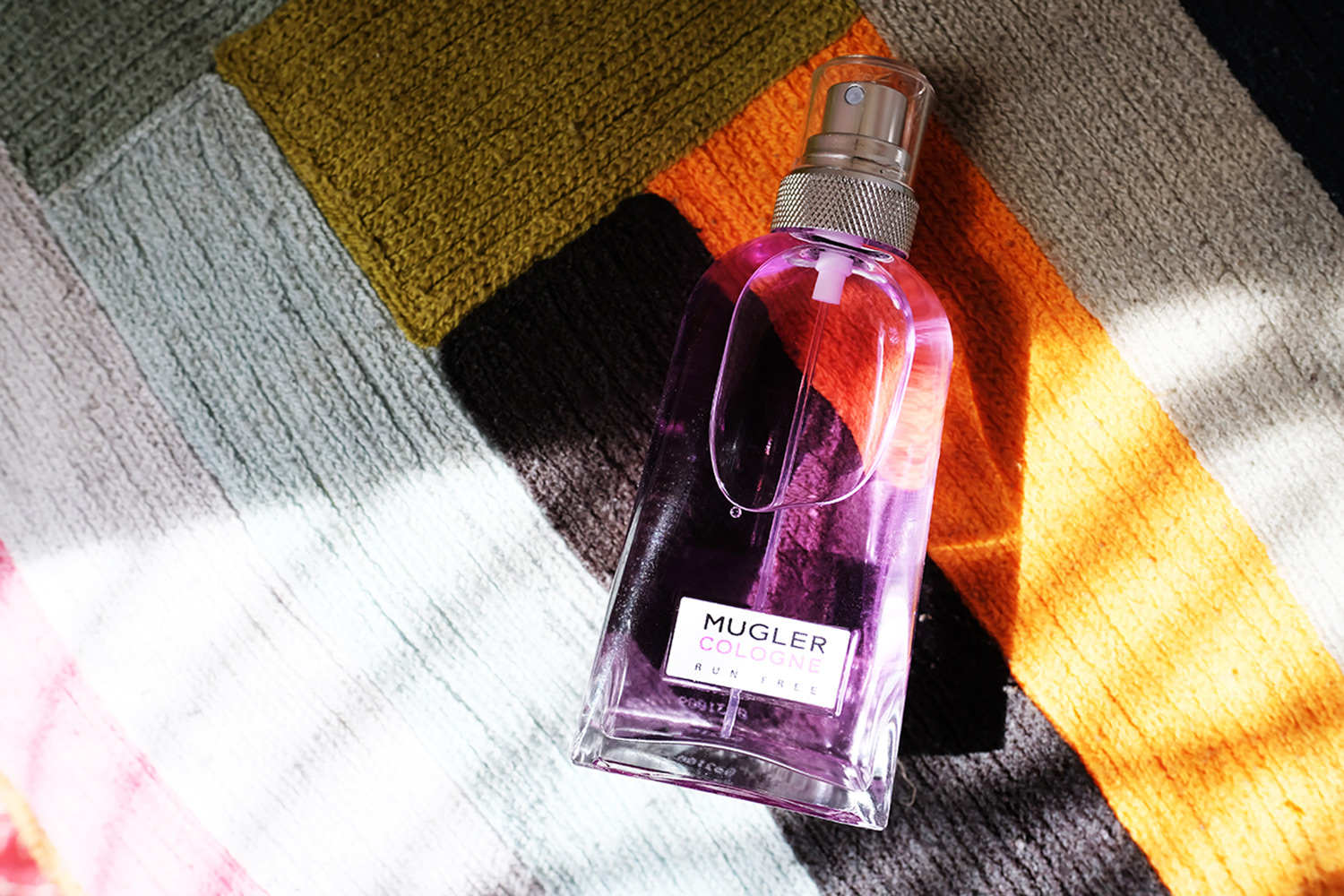 A sensual and daring summer appointment
With the opus Run Free, Mugler rhymes lightness and freedom. This perfume is neither heady nor too intense. Like the other scents in the Cologne line, Run Free is in the tradition of confidential, easy-to-wear summer eaux de toilette.
Our skin reacts differently to temperature changes. The summer heat is not conducive to strong and heady scents. Light and fruity scents are to be preferred. That's why Mugler Cologne Run Free is very well adapted to this season. First, it is an eau de toilette and not a perfume. The eau de toilette is composed in part of water, unlike perfume. The essences are less concentrated. This results in a vaporous aspect of the eau de toilette compared to the perfume, certainly less resistant, but perfectly suited to the season.
While Mugler Cologne Run Free is delicate and volatile, I can assure you of the tenacity of its fragrance on your skin. The Run Free cocktail is not without character! It gives off very present top notes. You can always spray the eau de toilette a second time in the middle of the day if you feel it's worth it.
The two times of a unique olfactory pulse
The first nose reveals the spicy and fruity smell so characteristic of purple ginger. This exotic and spicy note, slightly lemony, asserts its warm and intense tone. I confess I was surprised by so much strength for an eau de toilette.
The second nuance comes to temper this impression. The woody freshness is revealed, sweet and soothing. It is Akigalawood, a scent made in the laboratory from patchouli essence. The spicy and woody cocktail is like a surprising duel. The mixture of the two flavors produces, in my opinion, all the originality of this creation.
A fragrance for men and women
I wondered if Mugler Cologne Run Free was not "too" feminine. This happens with some mixed eaux de toilette. Some like it, others less. The subtlety of the blend should allow both men and women to enjoy the fragrance.
The glamorous design and the purple hue of the bottle can be misleading. In reality, this fragrance is not "too" feminine. It is a perfect cocktail between strength and delicacy. It has powdery, soft and cottony notes. It is not overly sweet, however. The slightly lemony freshness of the ginger and the woody note identify perfectly with the man.
A perfume for all occasions
This eau de toilette can be worn absolutely everywhere. I recommend it to you at the office, for an evening or an afternoon at the terrace of a coffee. It can be worn indoors or outdoors, even in hot weather.
The exotic, sensual and pungent notes of ginger are perfect for an intimate date. A romantic candlelit dinner will be a perfect match with the woody nuances of Akigalawood.
Mugler Cologne Run Free belongs to the Mugler Cologne line of eaux de toilette. Seductive and atypical, the best advice I can give you is to test it to make your own opinion!
SCENT

9

FRAGRANCE HOLD

10

BOTTLE

9
Mugler Cologne Run Free Mugler : I tested for you the eau de toilette for men and women, discover my opinion !