This post contains affiliate links and I will be compensated if you make a purchase after clicking on my links.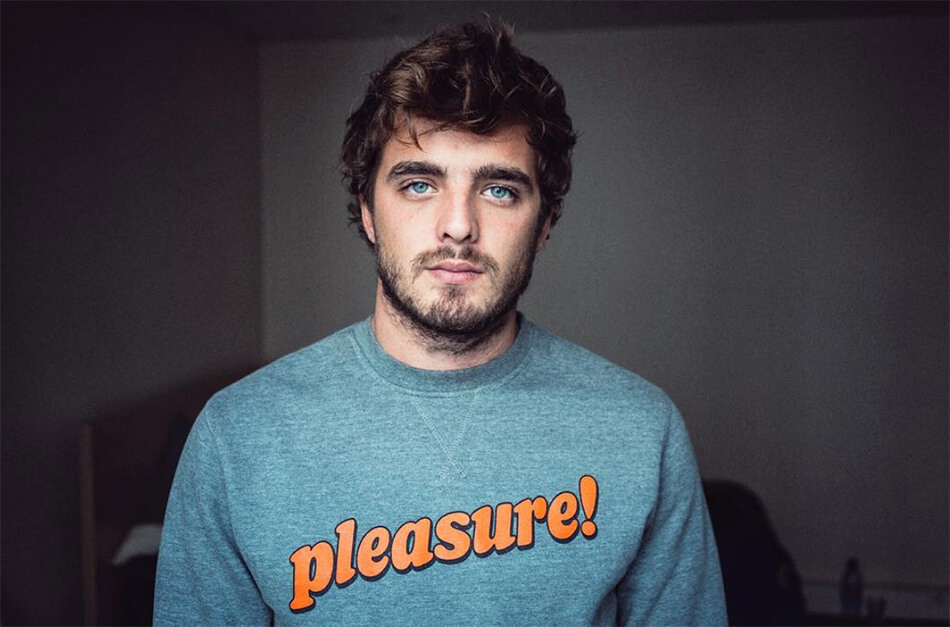 Model : Thanks to Raphaël Viet Triem Tong - Pic by Hervé Lassïnce
You like to take care of your appearance, have you ever tried foundation for men? I'm going to give you all the tips to find your matching foundation and use it well to get all the benefits. Personally, it help for my dark under eye circles, but not only !
Can a man wear foundation?
Whether to hide imperfections on the face, to erase some signs of time or fatigue or simply to look good, a man can obviously also enjoy the benefits of face power or foundation.
Moreover, look well in the history, the man has used foundation many times. While some people may be reluctant today, there is no doubt that the time has come for us to take care of our face and appearance.
So why deprive yourself of an improvement in our complexion when there are many high-performance products for men ?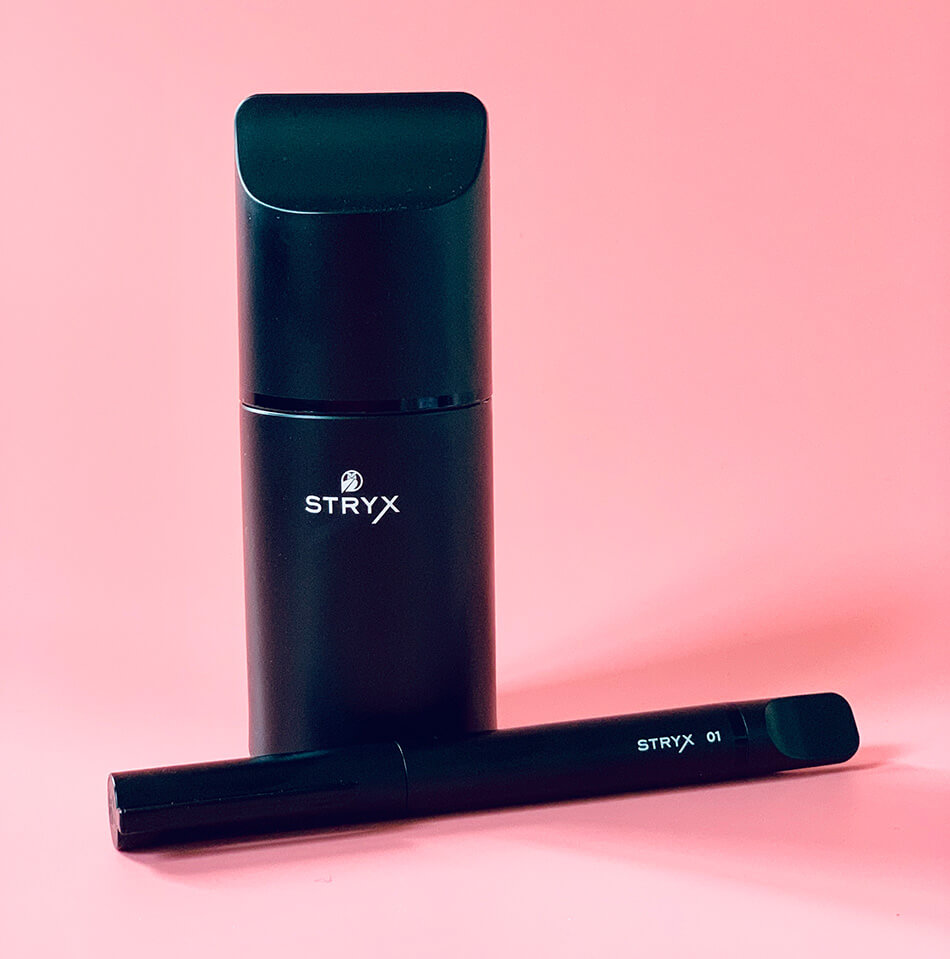 CONCEALER TOOL to conceal any redness, acne, pimples, razor scratches, scars, or slight imperfections

TINTED MOISTURIZER to hydrate, energize, and fine-tune your skin, both excellent products are available on https://www.stryx.com/
5 reasons to wear foundation when you're a man
To convince you to try and enjoy the benefits of foundation, I will list 5 reasons that convinced me:
The foundation makes it possible first of all to hide the imperfections on your skin like acne for example or even a scar
It also allows you to hide the signs of fatigue to make you look more rested and more in shape
The bottom of complexion will also brighten your face and give you a good look by giving you back the colors
It will also standardize your complexion by masking the small redness or the shiny aspect of your face
Finally, it will allow you to hide your little wrinkles to appear younger
How to find your foundation match
Now that you are convinced to try the foundation, you must choose the color of it because you will use it every day. The choice of color will depend on the color of your skin. It is important that your makeup stays close to the color of your skin to remain discreet. If you have fair skin, turn to neutral foundations.
If you have a very clear face, prefer shades of yellow or sand. For dark skin, opt for a color with a base of red. In any case, take a good look at the color of your skin in the light of the day and do not hesitate to ask for advice during your first purchase to find the best matching color.
Which foundation to choose according to your type of skin?
Rather powder with a light texture or more fluid covering, then you need to choose your foundation based on your skin type.
Dry skin
If your skin is dry, choose a foundation with a creamy texture that will help moisturize at the same time.
Normal skin
The powder with its fluid texture will adapt perfectly to normal skin.
Oily skin
For men with oily skin that tends to shine more easily, use a foam-based foundation to make it more matte.
L'Oreal Paris True Match Mineral Loose Powder Foundation, Classic Beige, 0.35oz
Formen Shine Removal for Men: Translucent Powder To Banish Oil and Shine 12.75 g - Includes Free Sample of Anti-Aging Moisturizer 15ml
BLACK MONSTER Concealer Stick, Dual Sided Full Coverage Concealer Pen, Sponge Applicator for Men and Women - 2.2 Grams, Natural Beige
Revlon ColorStay Liquid Foundation Makeup for Combination/Oily Skin SPF 15, Longwear Medium-Full Coverage with Matte Finish, Natural Beige ((220), 1.0 oz
Last update on 2020-09-21 / Affiliate links / Images from Amazon Product Advertising API
How to apply a foundation for men?
Now that you have your product, you have to try it and I will give you some tips to apply your foundation. Depending on the texture of your product, several application techniques are possible.
To apply powder on your face, use a brush or a make-up sponge for more precision in certain areas such as the eye area. For a foundation cream, I recommend a medium-soft brush to distribute the product accurately.
A correction stick can apply directly to your face with your finger. For all types of foundation, I advise you to start the application by the center of the face and continue your gesture to the sides for better distribution.
Is it possible to use a foundation for men with another cream?

If you are already used to some routine to take care of your face, it is of course quite possible to combine the foundation with your moisturizing creams, anti-ring or others. If you use a moisturizer, apply it on your face before your foundation.

By cons, conversely, if you are used to an anti-ring, know that it must be applied after your foundation. Now that you have all the information, you just have to test the foundation and you will quickly be seduced by your new appearance.

Find all the my practical advices to choose the right face foundation for men and use it at best. Ready to take care of your face ?