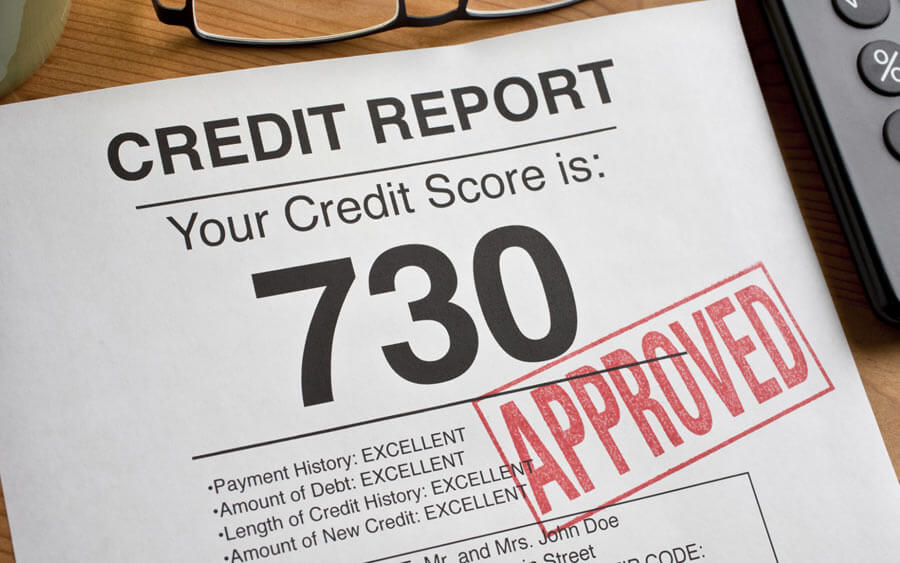 If you live in the US, you've probably faced the need to build your credit history and prove a clean record to get even a single credit card to begin with and perhaps one day apply for a personal loan or mortgage.
You have just arrived in the US ? Here are the steps to follow :
You definitely need a Social Security Number, which can be obtained through a government administration, otherwise, you cannot proceed to step 2.
Ask for a secured credit card! In the US, I recommend Discover, which allows a deposit of $ 200 or $250 only and in addition it offers Cash Back (1% on purchases). The deposit will be returned 6-12 months later at the discretion of the bank, so be patient and above all be an exemplary card holder.
We will assume that you have blocked a security of $ 200 on your credit card. Each month, do not exceed 30% of your credit limit, i.e. do not spend more than about $ 60. In addition, your credit limit and balance ratio will be low, moreover your credit score will progress in the right direction. Do not forget that the goal is to prove you are creditworthy and can be trusted, so that you do not end up with a cap on your credit limit and especially having to pay interest.
Pay your balance every month. If you seriously need money and have a good credit history then, apply for a personal loan. Rates are sometimes 10 times lower than a credit card!
Six months later, open a second secured card with another credit card provider. In fact, the more cards you have, the more you will be considered creditworthy and trusted by banks. However, do not open 10 cards in a year, many requests will greatly lower your future credit score and this will give the impression to the banks that you absolutely need money … Do not open more than one card every 6 months at least.
7-9 months later, request a copy of your credit history! For example, Equifax USA allow you to know where you stand!
What are the factors that influence your credit rating ?

FICO is an organization in the USA that uses the same rules as the three main Credit Score bureaus: TransUnion, Equifax and Experian. FICO uses its own algorithm.

In the US, I achieved a score of over 730. You have to be serious, patient and do not fall prey to the credit card system.

The United States work with a credit history system linked to each individual in order to assign credits, here are my tips to get yours.

//php comments_template();?>