After telling you about the scams to avoid in New York, today, being the Frenchman that I am, here are 8 tourist scams to avoid in Paris!
The City of Light is an incredible destination, but unfortunately, it can also be a playground for some scammers. So stay tuned and find out how to protect yourself from these traps with advice from an ex-Parisian!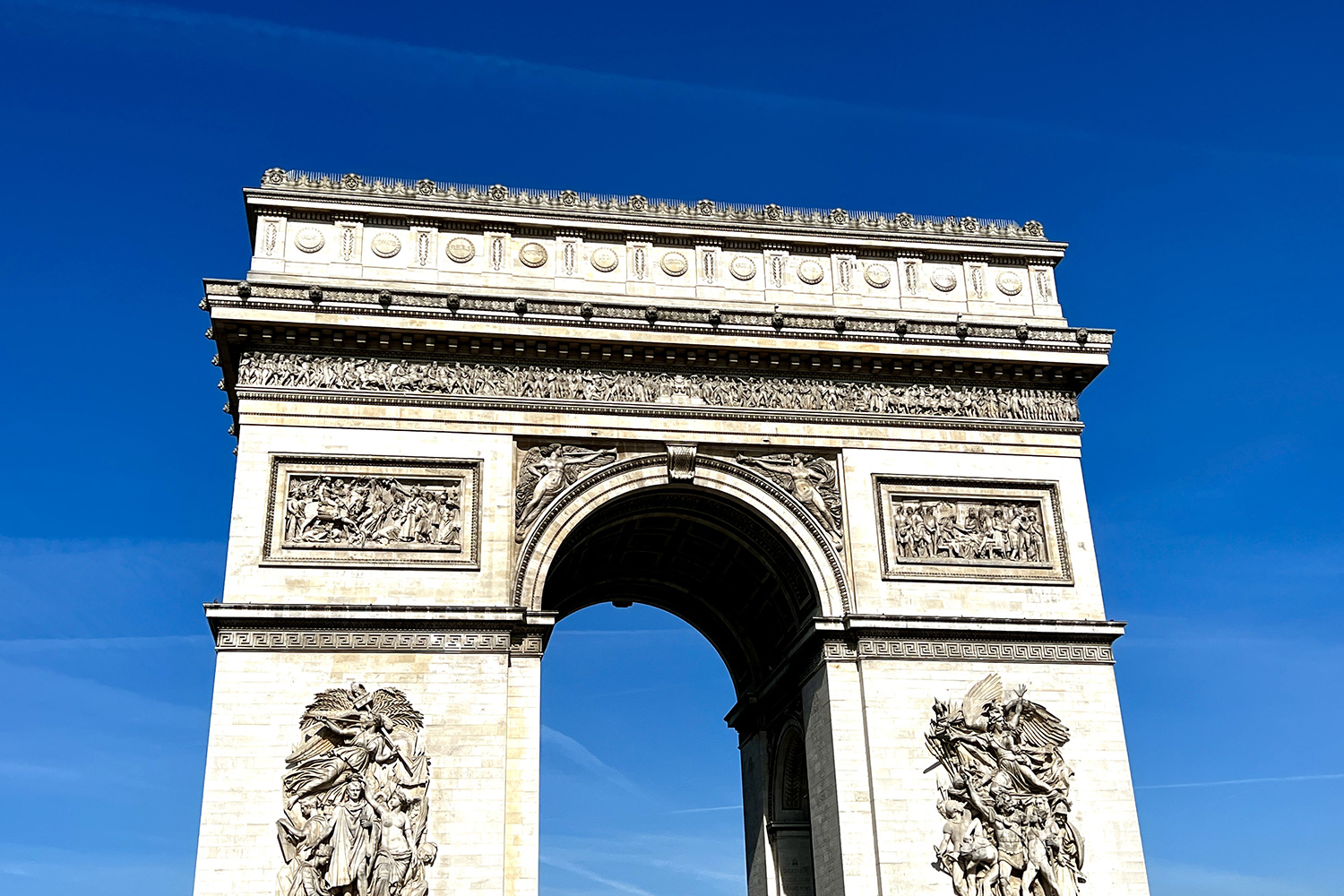 1. If you take the RER (metro), watch out for fake petitions
When you arrive at Charles de Gaulle airport and take the RER B to the center of Paris, be careful. People may approach you to ask you to sign a petition, often young people. However, this is often just a distraction while they try to steal your belongings. Keep your belongings safe, and don't hesitate to politely refuse to sign.
2. Coffee prices on the Champs-Élysées
The Champs-Élysées are a must-see in Paris, but the cafés and restaurants lining this avenue tend to charge high prices, especially on the terraces. Before settling in, check the prices on the menu. If it seems excessive, explore other neighborhoods where you'll find more affordable options.
In fact, a simple Coca Cola can cost up to 10 euros, while a few blocks away you'll find it for less than 4 or 5 euros – a big difference, don't you think?
3. Fake gambling game in tourist areas
In touristy places like the Eiffel Tower or the Louvre, you may come across people playing street games. Beware, as they're all cheaters. You could lose money very quickly. If you want to play, go to a reputable casino where the rules are transparent. There's one about 30 minutes from Paris by RER, the Casino Barrière d'Enghien-les-Bains.
4. Tipping is included in France!
In France, service is always included in the restaurant bill at 15%, but you only know that if you're French! So there's no need to leave a tip, unless the service was exceptional. Unlike other countries where tipping is essential for waiters, professionals in France are properly paid. So feel free to leave a tip only if you wish, but there's no obligation. And remember, prices in France are tax-inclusive.
5. Fake cabs at the airport
When you arrive at the Paris airport, beware of unauthorized drivers posing as cabs. Real cabs have meters and a clearly identifiable logo. Avoid getting into a vehicle that offers you an exorbitant fixed fare. Always opt for an official cab to avoid problems. When you leave your terminal, the door where the cabs are located is clearly indicated, so there's no risk of you being mistaken. What's more, fares from CDG or Orly to Paris are fixed according to zone, so there are no nasty surprises at the end!
6. Pickpockets on public transport
Be vigilant on the metro, buses and trains, as pickpockets can be active, especially during rush hour. Keep an eye on your bags and pockets, and don't leave your valuables in plain sight, least of all your phone or wallet in the back pocket of your pants.
7. Aggressive souvenir sellers
At popular tourist sites, you may come across aggressive souvenir sellers who will try to pressure you into buying overpriced items. Remain firm, be polite but decisive if you don't want to buy, in case of trouble the police number is 17.
8. Fake banknotes
Beware of people who try to give you change or pay with counterfeit money. Always check your banknotes, especially in crowded places. This type of person is usually close to exchange offices and will try to make you believe that you'll get a better rate with them, which isn't true.
Bottom line

Paris is a beautiful city with so much to see and do. However, there are a few tourist scams to avoid if you want to make the most of your stay. Be vigilant, use common sense, and don't hesitate to ask questions if something seems suspicious. With a little caution, you'll have a fantastic time in the French capital!

Discover my advice as an ex-Parisian on the 8 tourist scams to avoid in Paris for a trouble-free stay!