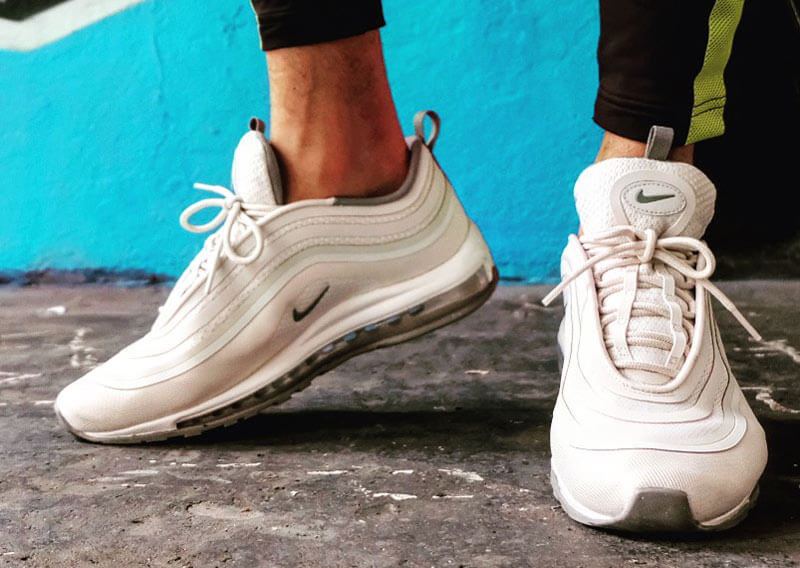 Nike Air Max 97 celebrates its 20th anniversary! Launched in 1997, the phenomenon hasn't run out of steam for the biggest pleasure of fans of bubble sneakers, but how to wear Nike Air Max 97?
Yeah, who didn't feel like they were walking on air for the first time?
After a long hesitation, I took the plunge and bought the latest model of Nike Air Max 97 Ultra 17 recently released, which I wear on the pictures.
You may also like Nike Air Vapormax Flyknit : How to wear them ?
The blend of fashion, design and technology has given birth to this unique model, which risks becoming a "must have" rather quickly, much like the Adidas Stan Smith.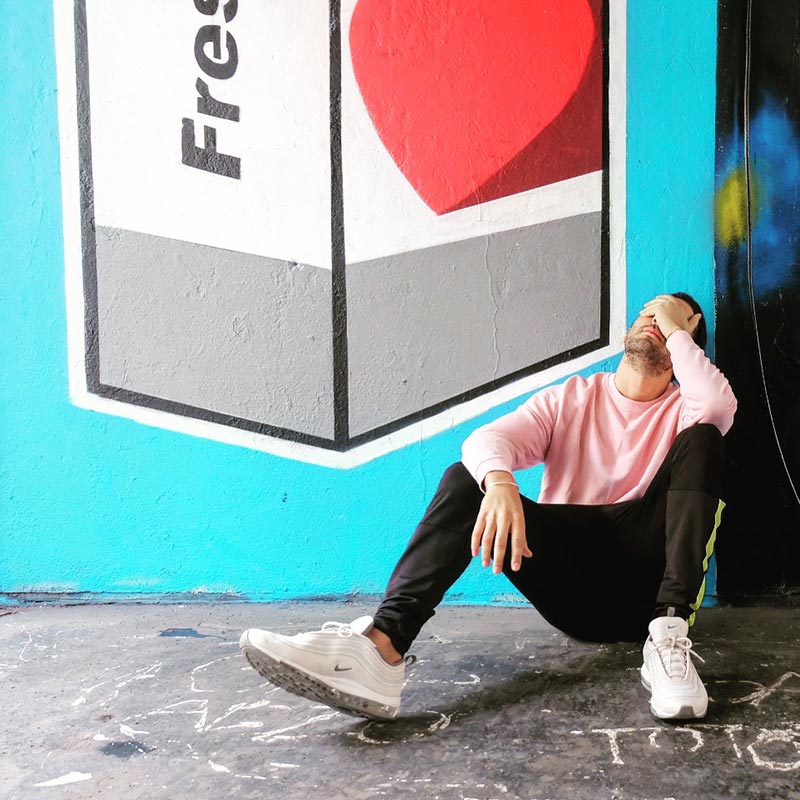 Nike Air Max 97, should we buy them?
Even as a big fan of sneakers who prefers a more discreet, light, or thin design (Stan Smith, Coq Sportif, Nike Cortez…), I took one month before finally deciding.
The Nike Air Max 97 Ultra 17 model seemed too bulky, too heavy, and too conspicuous at first…
After a few trips back to the Nike and Foot Locker stores to try out the different colors, and of course I ended up falling for them.
I noticed a few remarkable things after having tried them several times in the store :
Depending on the retailer, the price can be up to $170, which is a hefty price tag well worth paying.
They're no heavier than any other pair of sneakers.
They're incredibly comfortable to wear, whether I'm wearing long or short socks
They're sturdy enough, and I think they will last a long time.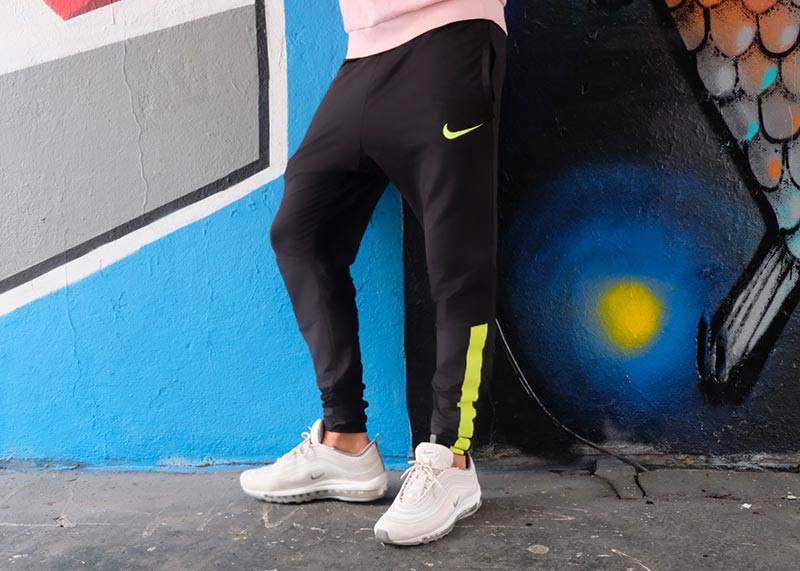 Some ideas to wear Nike Air Max 97 Ultra 17
I have decided to take some photos to help you wear them on almost any occasion.
The Nikes Air Max 97 Ultra 17 is not only worn with a sportswear look or a tracksuit, here are some suggestions that I hope will help you: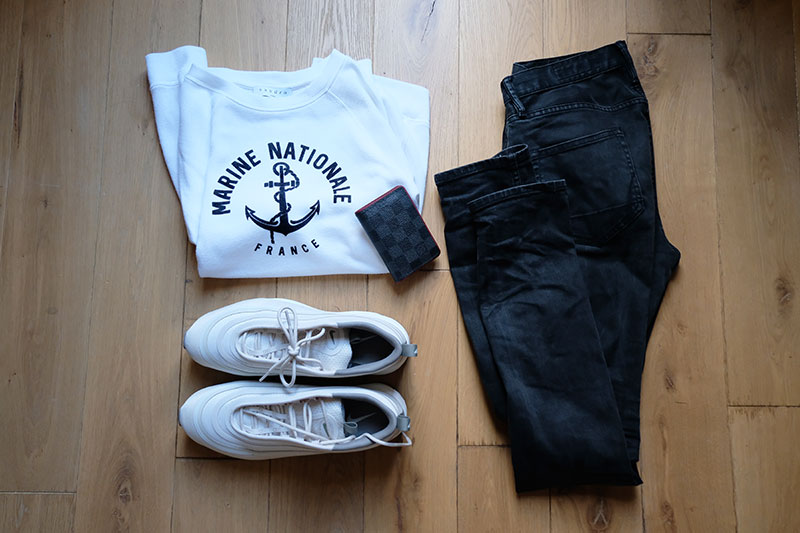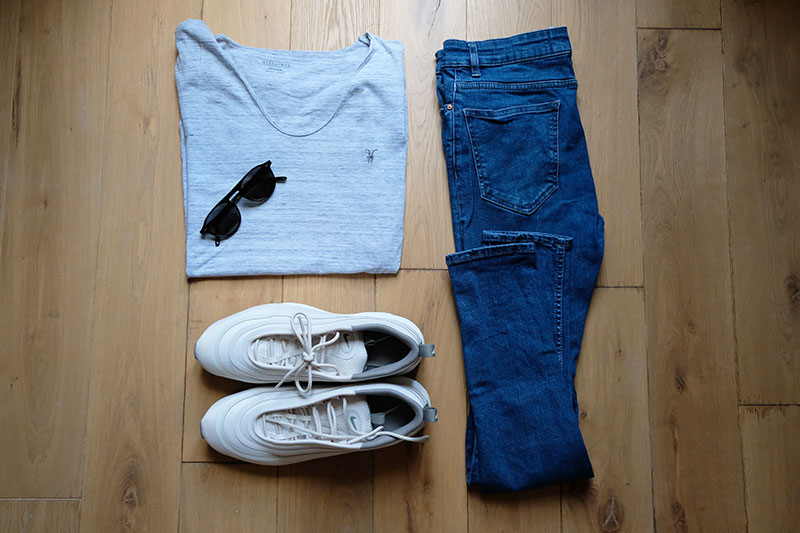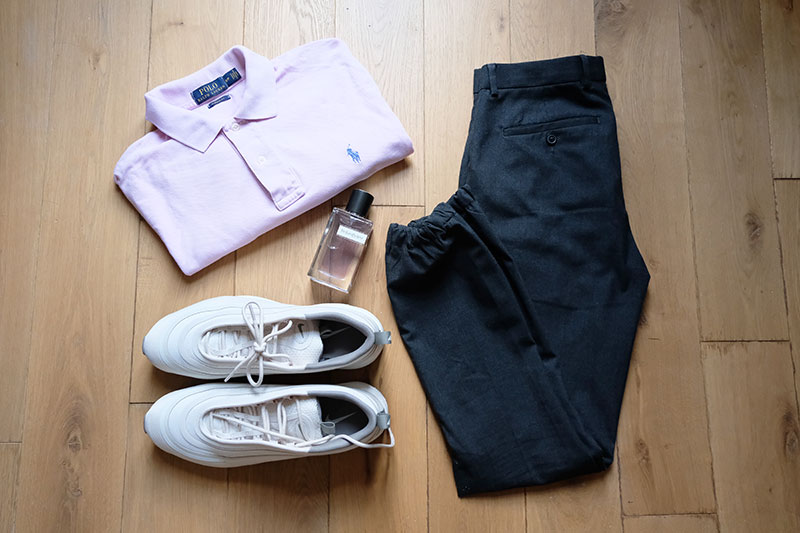 You love them, but you wonder what to wear with Nike Air Max 97 ? Check my looks to get inspired.

//php comments_template();?>