Perhaps you'll sell your Colorado Springs real estate, or say goodbye to that hometown apartment, wherever it may be, and spend the next decade, or even longer, traveling and writing across the globe.
While it may have seemed like an impossibility just 15 or 20 years ago, it's become a reality for many since. Millennials and other generations are making the decision to earn money doing what they love and are even changing the way we think about international travel, as The Atlantic reports. And, thanks to the advent of the Internet, the odds of making a living travel writing is higher than ever.
There's no doubt that being a travel writer has its many perks, including these.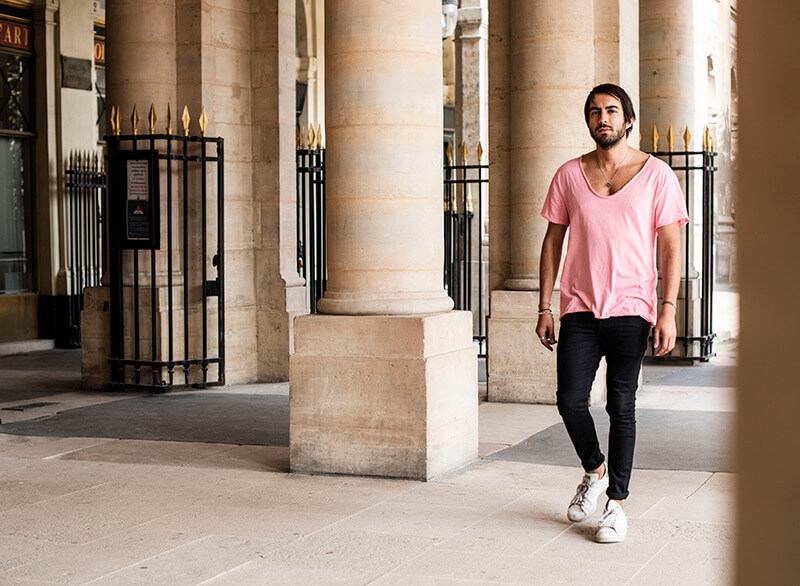 The Freedom
Arguably the biggest perk for a travel writer is the ability to work anywhere and everywhere you choose. You can stay in your hometown, become an expat, move to a country you've always dreamed of living in, or stay on the road for an indefinite period of time.
You're only limited by access to the Internet, and these days, it can be found just about everywhere across the globe. Only the most remote corners of the Earth don't have connectivity, and even then, you can always take notes and catch up when you're closer to civilization.
Setting Your Own Schedule
To at least some extent, you can set your own schedule. If you're a night person, you might be able to work later hours, sleep in and then write when you're at your best.
Morning people can wake at the crack of dawn or earlier, and then perhaps take the rest of the day to enjoy exploring the destination they're in.
Of course, this also means you need to be willing to stick to your schedule in order to meet deadlines, and not out mingling with the locals and taking in the attractions 24/7. There's still work to be accomplished, and lots of it.
Paid Trips and Perks
While some professional travel writers do get their travel expenses paid, these days, unless you're a full-time staffer for a major publication, you'll probably have to pay for your trips with your own money and then try and sell the story afterward.
After time, if you're good at what you do, you're likely to develop relationships with editors so that you'll at least know you'll be paid for the article after it's written. And, travel writers don't have to stick to article or guide writing, they can use their skills to write copy for travel-related websites, including hotels and resorts, create itineraries for travel agencies and travelers, and much more.
That said, the more experience you have, the more people you know, the more readers your work has, the greater likelihood of at least some of your trips being paid for, or perks like free hotel nights, dinners, tourist attractions and so on.
Meeting New People and Seeing the World
Most people don't decide to become a travel writer for the money – it's to see the world, experience new cultures and meet new people they might never have had the chance to meet. Don't forget to take with you a selfie stick to take pictures of your trips è

It's a major motivation to get to work every day, and you'll feel grateful just to be able to share your experiences with others who wish they were doing the same.

Many people have fantasized about becoming a travel writer. Dreaming of a romantic life, traveling from place to place snapping selfies from a hammock on the beach and typing away on your laptop at a trendy café in some exotic spot around the world.

//php comments_template();?>