The citizens of the United States don't tend to stay long in one place. They want to move. They want to experience new things and different surroundings. They move for the chance at a fresh start. They move for new job opportunities. And of course, they move for love.
If you are currently weighing your options on whether to move and where, have in mind that around 40 million Americans – or roughly 14% of the entire population – move domestically each year. Even though a detailed study called the State of Moving shows that moving might get tricky, sometimes moving and starting all over again is not a bad idea.
After all, everybody deserves a fresh start and clear thought. Imagine yourself at a whole different place, surrounded by new people, having brand new everyday activities, and just doing different stuff. Pretty cool, right?
Now that you're on board with the idea of relocating, we got a great idea of where you should try yourself. The Big Apple, the City that never sleeps, the one and only – New York City. Actually, Jay-Z and Alicia Keys sang it quite true: The concrete jungle where dreams are made and there's nothing you can't do.
Beyond this incredibly romantic notion, however, there are lots of reasons why moving to New York can be the best decision you've ever made, even is there is mistakes to avoid in New York City !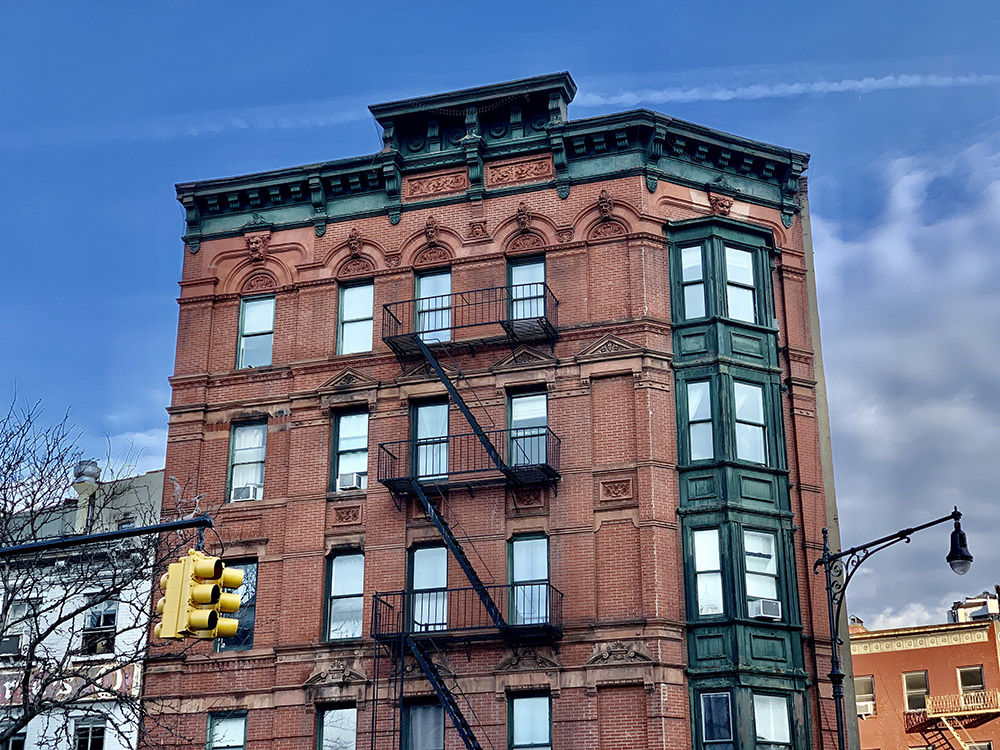 It Truly Is The City That Never Sleeps
New York comes by its nickname honestly. NY bars are legally permitted to open at 8 a.m. and close at 4 a.m. Wherever in the city you are, you're actually never far from a bodega or a drugstore that's open into the wee hours in the event that you need a Diet Coke or toilet paper at 2 in the morning.
Also, you'll find plenty of not-totally-necessary services such as gyms, spas, restaurants and more that are open around the clock. New York City doesn't have a bedtime.
You Will Meet All Sorts Of People From All Around The World
With over 800 languages actively spoken in the city and with over 36% of its residents hailing from other countries, there's absolutely no city more diverse than New York. Such diversity gives birth to a variety that you won't be able to find anywhere else. No wonder most New Yorkers think that NYC is the center of the world – it really is.
Awesome Food Scene
You can practically go on round-the-world culinary journeys in Manhattan alone. World-famous chefs call New York their home. If you consider yourself a foodie, you will have a unique opportunity to witness firsthand some of the most inspiring cuisines in modern gastronomy. Not to mention the countless food trucks, pop-up restaurants, and the world-famous NYC pizza. As a whole, New York City has the most exciting food scene in the US.
Arts, Fashion & Culture
Filled with ample art museums and galleries such as the Metropolitan Museum of Art, the Museum of Modern Arts, and the American Museum of Natural History, NY is the place to be if you enjoy the finest and most cutting-edge art and fashion in the country.
Stand-up comedy fans will be delighted to know that NYC is where many of the greatest comedians of all time established their careers. You can visit the Comedy Cellar to witness live acts of legends such as Dave Chappelle, Jim Norton, Darrell Hammond, and many more. At the same time, there are numerous Broadway shows and musicals playing in Manhattan every week, plenty of which are critically acclaimed. New York is truly a hub of arts, fashion & culture.
The Subway
Living in New York allows its residents to live a life without a car. Getting anywhere in the city is only a train ride away, with public transport offering many options for getting out of the city as well.
The Subway is way more than just a transportation method for New Yorkers, though. There are tons of people from many different walks of life coming together on the train and barriers break down fast. You never know if you are a train ride away from meeting a new lifelong friend, a business partner, or maybe even that special someone.
There Is Always Something To Explore
You might spend your whole life just to scratch the surface and see what the city has to offer. People living in NYC are constantly discovering hidden gems; a new coffee shop, a new basketball court, a new place to eat. Hopping on the subway and taking a five-minute ride can land you in a neighborhood that feels like an entirely different world.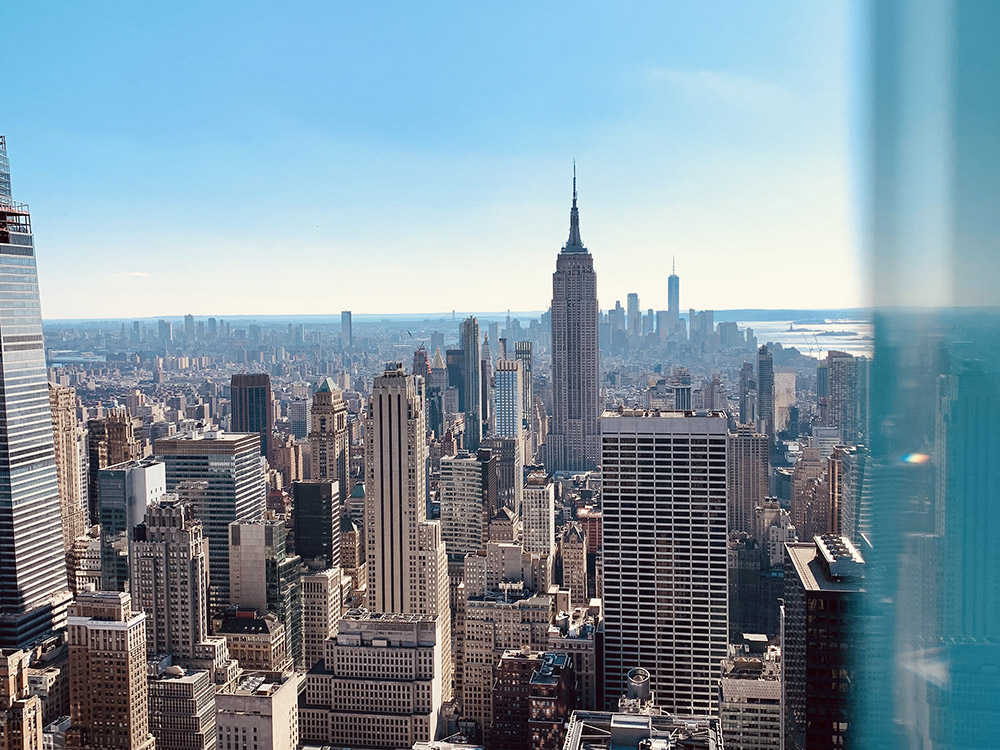 Career Opportunities
The city is a hub for business, medicine, fashion, art, sports, and entertainment. There are career opportunities all around New York. If you have high career goals in any particular field, chances are you will find the path to accomplish your goals in the city.
All kinds of companies and forward-thinking start-ups call New York City their home. Living in NY drastically increases your opportunities for success.
Personal Growth
As Frank Sinatra sang: If I can make it there I can make it anywhere. This city is a place where you must learn to adapt quickly and roll with the punches.
As you have to compete in order to succeed, the city makes you grow up fast. While other cities in the US may not demand this from you, NYC can help you rise to the occasion and find out what you're truly made of.
Even If You Are Alone, You Are Never Alone

New York is an exceptional city for singles. Not only are you surrounded by unlimited dating options from around the world, but the city also embraces the idea of being happy alone. Local folks go out to eat by themselves, go on adventures by themselves, and it isn't looked down upon or judged like in many other places.

You are constantly surrounded by so many people that are chasing the same dream as you are, it's practically impossible to feel alone. You can always join a group, attend a meetup, and do many other social activities surrounding any type of interest you can imagine.

Last advice, before moving to New York, don't forget to check how much rent you can afford, some places are very expensive !

Perhaps you plan a move to NYC? Find out everything you need to know about the City that never sleeps and get ready for the ride of your life!