Keeping tabs on relevant sites such as We Build Value is essential, but if you are able, it will also be a good idea to travel to cities around the world and see how each one has its own unique design flavor. Here are just six examples for the internationally-minded design fan!
Rio de Janeiro
In Rio de Janeiro the churches alone offer an alpha and an omega of design: the gorgeous historical Monastery of São Bento will make you feel as though you have travelled back in time, while the Brutalist pyramid that is the Catedral Metropolitana de São Sebastião will leave you feeling as though you have jumped into the future.
Other must-see destinations include the Niterói Contemporary Art Museum: as well as the stunning sights on the inside, the building's exterior looks like a cross between a flying saucer and a racetrack.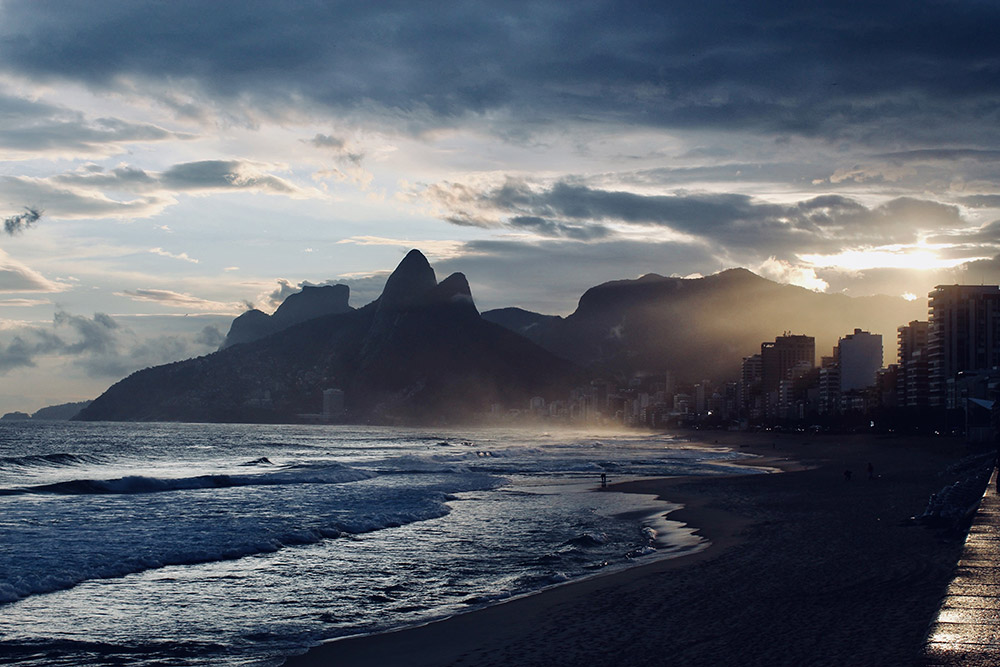 Paris
We all associated Paris with the romance of its centuries-old architecture, but its more modern and up-to-date areas should not be overlooked. From the primary-colored exteriors of Rue Sainte-Marthe to the striking, simultaneously ancient-yet-modern design of the Philharmonie de Paris, anyone keen on design will find no shortage of inspiration in the City of Lights.
Do not forget that amazing design can also be found in out-of-the-way places: Le Derrière Paris is a restaurant converted from an apartment, and actually contains a bed that you can lie on as you eat.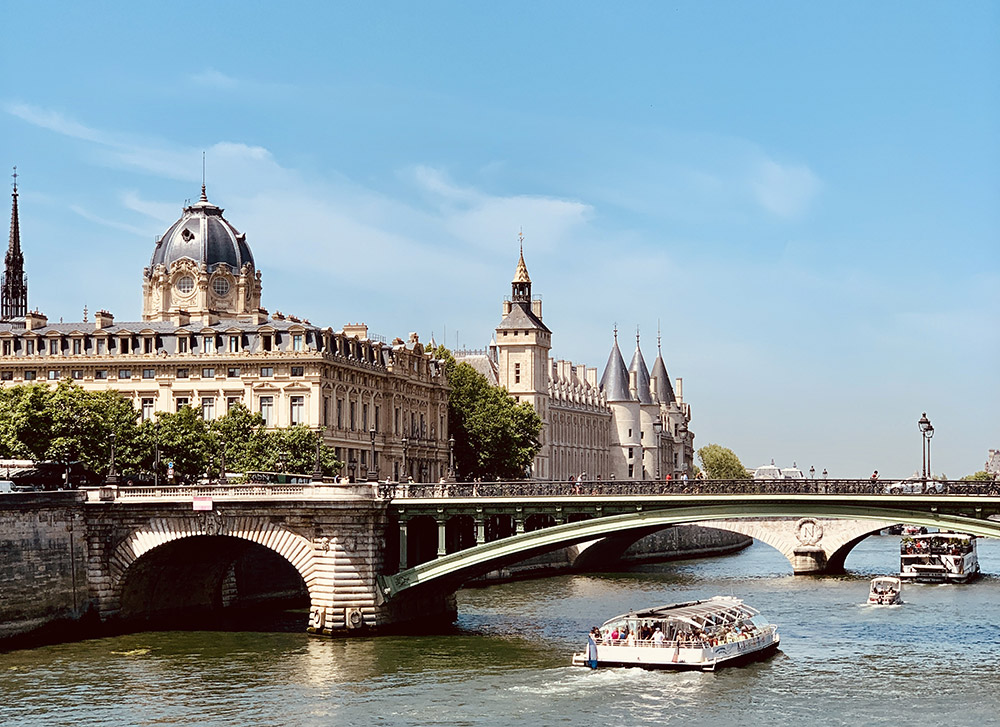 Copenhagen
Copenhagen is noted for its architecture that fuses aesthetics with sustainability. A particularly eye-catching example is the Silo; located in the Nordhavn neighborhood, this is an apartment block which — as its name suggests — was originally a grain silo. With its appealing design, resembling a curious puzzle-block, few would guess the building's origins.
Other buildings of note are the Royal Library (known as the Black Diamond due to its hard-angled shape and glistening dark hue) and the Ordrupgaard museum, which features an extension that appears part of the natural landscape on the outside, and marvelously futuristic on the inside.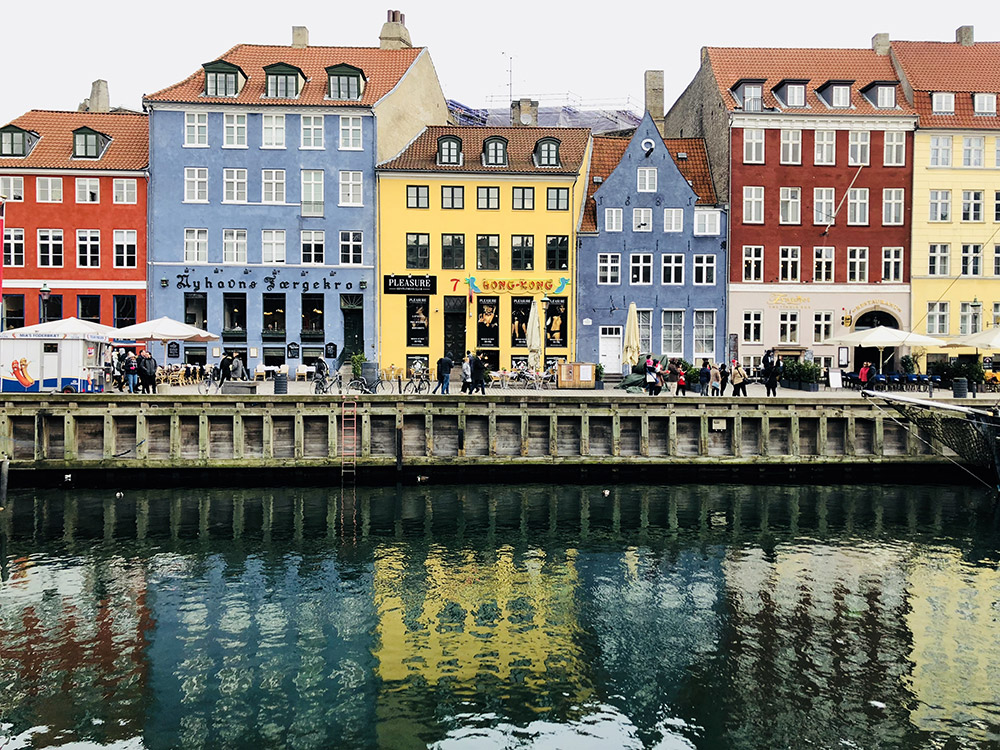 Tel Aviv
From the angular, almost crystalline structure of the Tel Aviv Museum of Art to the Bauhaus-influenced buildings of Dizengoff Square, this is a city with plenty to offer.
Tel Aviv's design sensibilities show a tendency towards melding age-old Middle Eastern styles with modern, international influences; perhaps the best example of this is the Tel Aviv Cinematheque, where the exterior is just as attention-grabbing as the films screened inside.
Jaipur
The Indian city of Jaipar is a true city of old and new. Strolling around, you are apt to see sumptuous palaces constructed in bygone centuries; but you will also come across the ultra-futuristic design of world Trade Park and the slick geometry of the OM Tower.
Seoul
Seoul has the distinction of being named both the World Design Capital and a UNESCO City of Design in 2010. Small wonder, as the Leeum Samsung Museum alone is a crash-course in modern architectural designs. Even Seoul City Hall is a stunningly up-to-date structure.

These are just a small sample of some of the coolest cities in the world to get architectural and furniture design cravings. Societies and cultures are evolving daily. Nowadays, the Asian countries are getting more and more into design, these countries will soon be design capitals of the world too!

If you are interested in modern architectural innovations, there are a number of ways to stay up-to-date.

//php comments_template();?>