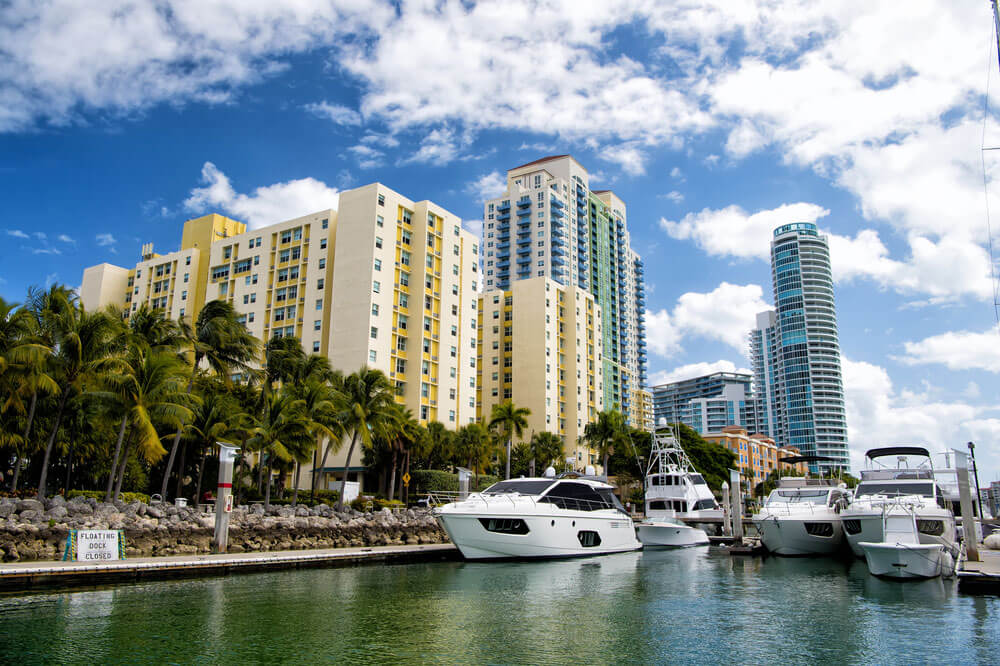 Images from Shutterstock via Relevance
There's never going to be a better time to charter a yacht in South Florida than for the Super Bowl in Miami which will be taking place February 2020.
Florida will host its record-breaking 11th game at the newly renovated Hard Rock Stadium, a legendary venue and only a 30- minute drive from superyacht marinas such as One Island Parc. In fact, as a canal runs alongside the stadium, you can arrive in true superyacht style by zipping over by means of the yacht's tender.
What's more, the 2020 Super Bowl will mark the culmination of the NFL's 100th season anniversary and the event will feature a multitude of special events as part of the festivities. Having a berth in one of Miami's centrally located marinas means you'll be in the thick of the action and can join the party any time you please.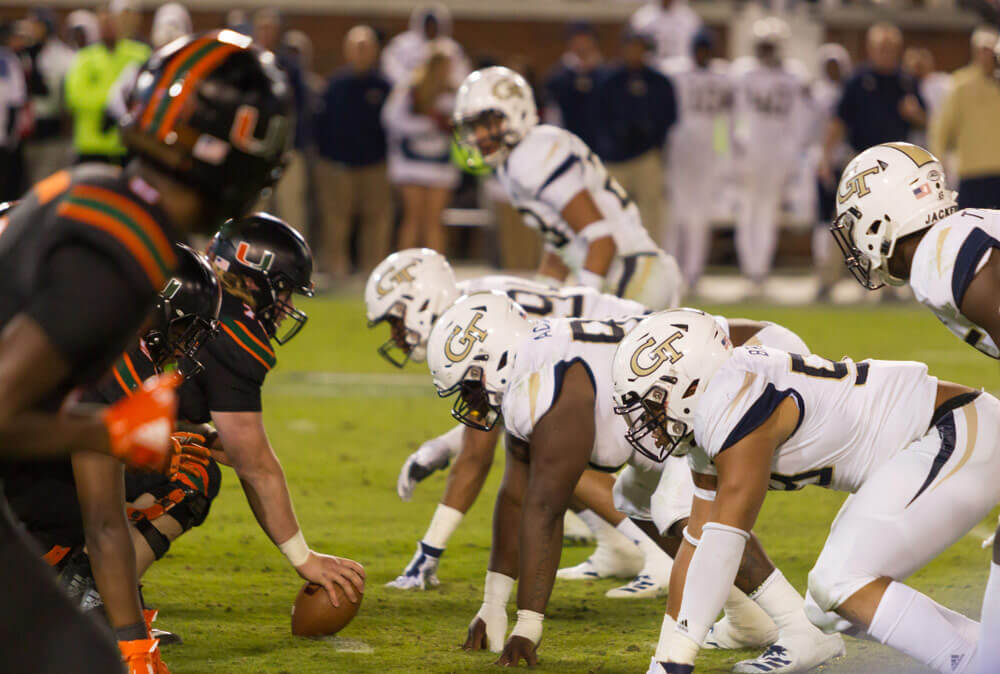 Jamie Lamor Thompson/Shutterstock/Relevance
While nail-biting button hooks and blitzes will keep both casual fans and football fanatics on the edge of their seats during the day of the Super Bowl in Miami, yacht charter  will get you in the spirit of the game as you and your guests can soak up televised predictions and previews from the comfort of your luxury yacht.

The game itself will showcase a mix of blockbuster film trailers and hilarious meta-advertising. Another highlight is, of course, the promise of an epic performance by a few of today's most-in-demand stars, such as Beyoncé and Justin Timberlake, during the championship game's half-time show.

Who will entertain the jubilant crowds during the Super Bowl in Miami next year is anyone's guess? However, one thing is certain: next year's big-name celebrities will make for live performances well worth seeing.

South Florida itself is, of course, a charter destination in its own right. The region's golden beaches, world-class golf courses, buzzing clubs and high-end restaurants are all reasons to head to Miami and charter a yacht. Super Bowl drama on the day of the big game will only add further excitement to your superlative charter experience.

Furthermore, February weather serves up delightful temperatures along with plenty of sunny days – perfect conditions to charter a yacht. Super Bowl enthusiasts can soak up the sunshine on Miami Beach, famed for its lovely stretch of golden sands and colourful deco-style lifeguard stations. Alternatively, you can simply relax on the yacht's aft deck, on a sun lounger with a cocktail in hand, in eager anticipation of the biggest event in American football.

It's the opportunity of a lifetime: chartering a yacht for the Super Bowl in Miami in February 2020 to experience it in the most exclusive way.

//php comments_template();?>